Stormwater Management Services in Washington, DC
The metropolitan area is no stranger to significant rainfall throughout the year. No matter the season, there is always a chance for heavy rain that can threaten your residence. That is why it is essential to have a robust stormwater management system that can handle large amounts of rainwater.
Magnolia offers comprehensive stormwater management services for our customers looking to minimize the effects of excessive rain and the resulting water build-up on their properties. Our experts in drainage and stormwater control will plan a comprehensive system to handle excess water and remove it quickly from your home.
Magnolia proudly serves Washington, DC, and the surrounding areas. We provide plumbing services, sewer and drainage services, as well as a variety of other home services that will keep your home in optimal condition. We also provide several financing options for those who qualify!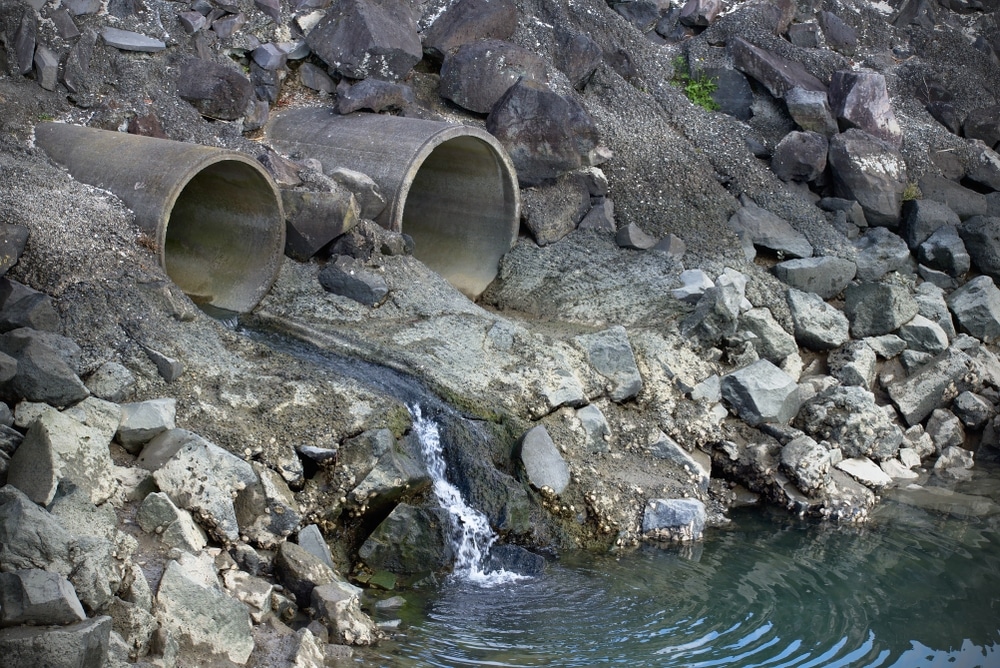 The Importance of Controlling Stormwater Runoff
Stormwater runoff can become a serious problem if not handled properly. Not only can it damage your property, but it can also damage other areas such as streams and aquatic habitats. At Magnolia, we design stormwater runoff systems that will quickly evacuate water and handle it without posing a threat to natural habitats.
Stormwater Solutions for Residents of Washington, DC
The primary problem with rainfall in an urban area like Washington, DC, is the uncontrolled flow of water following a weather event on paved surfaces like sidewalks, streets, and parking lots. These impervious surfaces pose a challenge for any stormwater control, as they do not absorb water. When dealing with a residential area, there is often a build-up of rainwater in low-lying paved areas such as driveways, parking areas, and walking paths. Magnolia stormwater control professionals will devise an extensive stormwater solution plan for water on your property, enabling you to stop the build-up of water following heavy rain.
Catch Basin Cleaning Services
Many homes in our area have catch basins that evacuate water from the property in the event of rain. Oftentimes, these basins are quite old and have been neglected over the years. This leads to clogged drains and large areas of water near your home. Magnolia provides professional catch basin cleaning services that will clear unwanted debris from the basin, allowing it to drain water away from the area effectively.
Magnolia can also install a new stormwater catch basin to help with excess water build-up. Our engineers will thoroughly inspect the property to determine the ideal location for the stormwater drain. We will then install the catch basin with minimal intrusion on your landscaping or hardscape areas.
Bioretention is a key part of stormwater management. Unlike standard stormwater drains, in this process, contaminants, particulate matter, and sedimentation are removed from the runoff using plants, grasses, and other organics to draw pollutants out of the water. This method protects surrounding habitats such as streams and other natural water collection points. Magnolia can design and install an effective bioretention system ensuring environmentally sound stormwater management.
Vortechnics Stormwater Management for Residential Properties
Magnolia also offers installation services for Vortechnics stormwater management systems. These systems help clean stormwater through the use of a hydrodynamic separator. This works by controlling the downward flow of water into a treatment area which collects sediment, debris, and particulate matter. The stormwater can then proceed away from the site without the presence of pollutants, protecting neighboring properties and natural ecosystems in the process.
The Vortsentry HS is a stormwater management system that utilizes helical flow to assist in the natural separation of particulate matter from water. Magnolia offers installation, maintenance, and repair services for the Vortsentry HS from Contech to ensure your property is protected from stormwater and safely disposes of it during the process. The Vortsentry HS is an ideal solution for property owners that need a stormwater management system, yet physical space at the location is limited.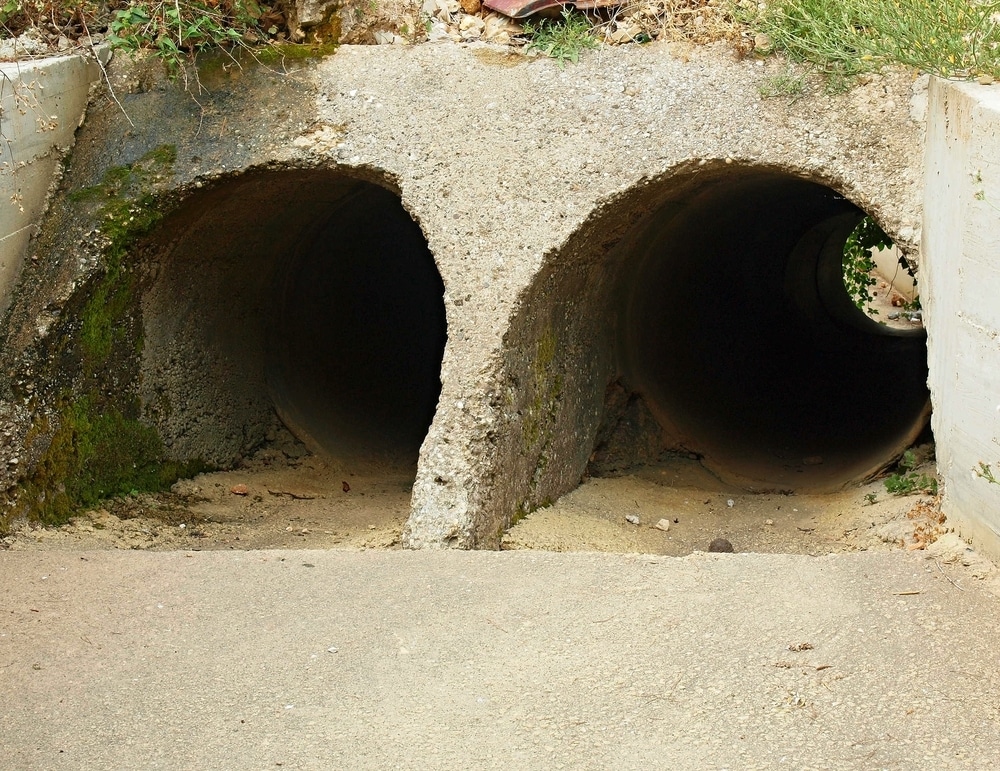 Magnolia: Providing Superior Solutions for Stormwater Management
Magnolia is setting the standard for stormwater management and control. With comprehensive stormwater runoff solutions by Magnolia, your property can be protected against the harmful effects of water build-up, as well as handle the excess water in an environmentally safe manner. Contact us today for more information about stormwater management or any of our other professional services.
We called Magnolia to help us with an emergency situation in our home.
Mario was incredibly professional and clean while working. He was kind and made sure we fully understood what was happening each step of the way. I would absolutely use this company again for future needs and highly recommend Mario!
Magnolia was great. They were extremely professional and honest.
Came in and had the job done quickly – moved all my appliances for me, wore booties, and even put down drop cloths. I couldn't have asked for anything more. I highly recommend them to anyone looking for an exceptional plumbing company. Thank you Magnolia!
Magnolia plumbing was efficient and cost saving with replacing my water heater.
They made sure I checked the warranty of my tank so I did not unnecessarily purchase a new tank, and mine was still under warranty. I was very pleased and thankful for the fantastic work.
I needed to have several plumbing repairs handled
at my place of residence. So I contacted Magnolia Plumbing. They have always been professional and knowledgeable. Last week I have Duane Cunningham arrive and he was very polite and professional and very efficient. He explained all of what would be needed to perform the repairs and he performed each task timely and effectively. Magnolia Plumbing Heating and Cooling will always be my 1st choice.
Magnolia is full service,
including air conditioning, heating, plumbing and subcontracting for flues and chimney lining. I had a very old gas water heater and they replaced it within 2 days from doing an audit and even when I requested a switch to electric from gas at the last minute it was no problem. Pasquale is a professional and took care of every aspect, replaced leaking pipes, brought my gas boiler flue up to code and installed a high grade water heater; their pricing is very competitive.