"*" indicates required fields
Ejector Systems in Washington, DC
Ejector systems are installed when the building sewer line cannot be tied directly into the city sewer system because the city sewer is higher in elevation than the building sewer.
They generally allow the wastewater to flow into a pit or tank that houses either single or duplex pumps to eject or lift the waste to a higher elevation through a discharge pipe so that it can then flow downhill and make a proper connection with the city sewer system.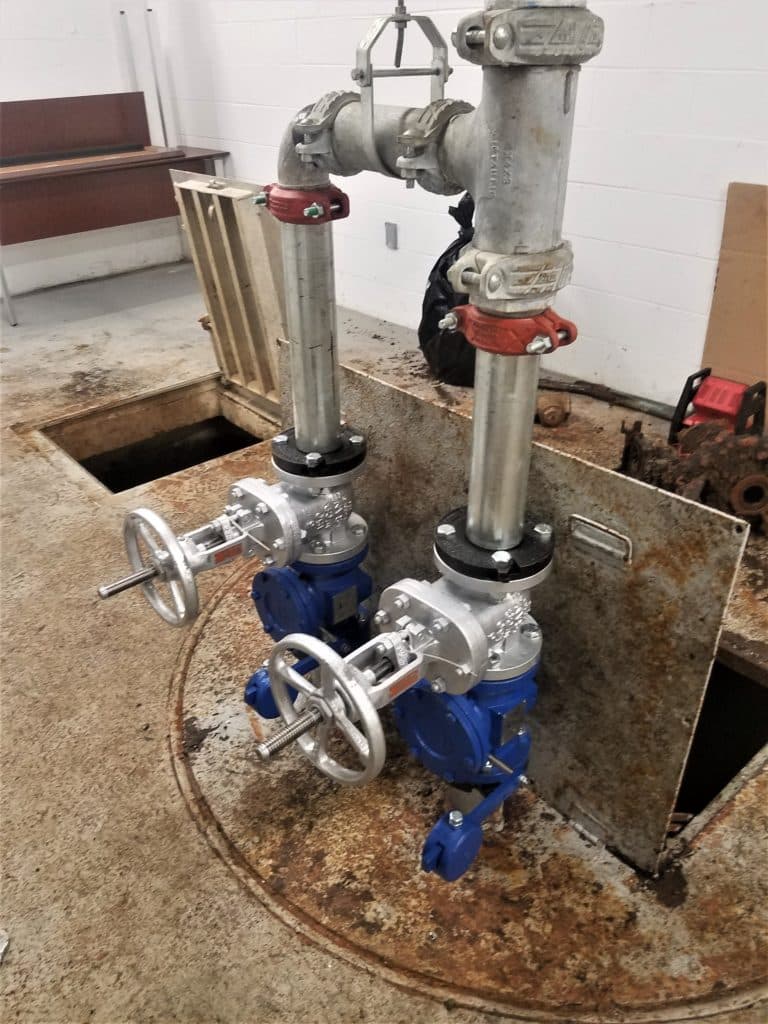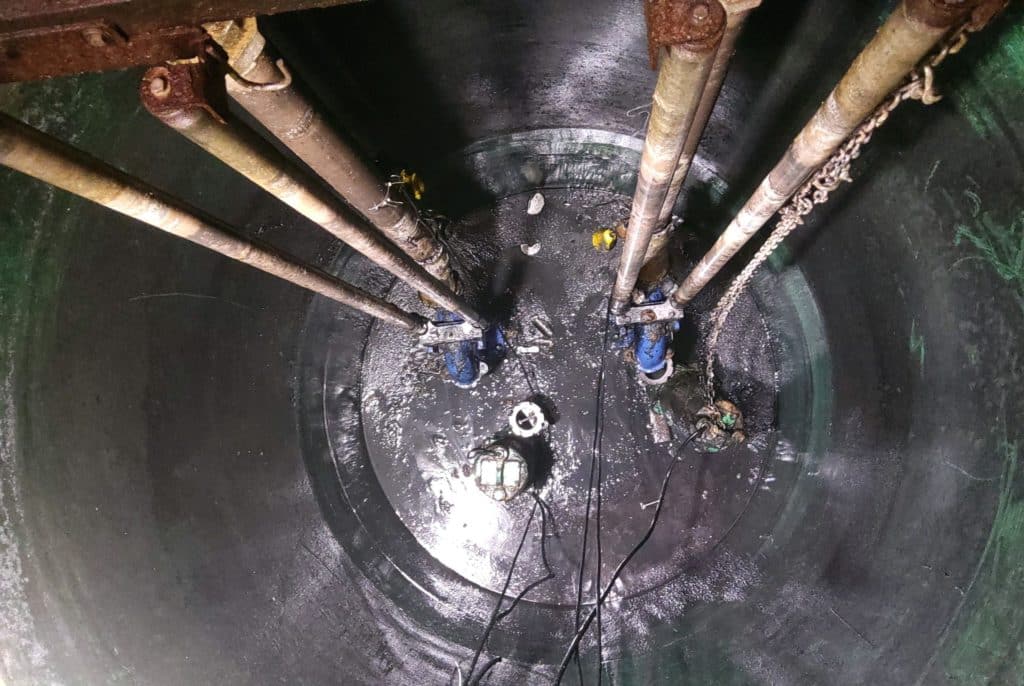 Ejector systems require periodic cleanings to operate effectively, and the pumps and control panels should be frequently checked for proper operation. We also service wastewater lift stations.
You can count on our team for ejector system installation and service. Here at Magnolia Commercial Plumbing, Heating & Cooling, we spare no effort at making sure that our commercial clients are satisfied. We have been in business since 1950, and as a 4th generation family-owned company, we take pride in our work because it's our name on the truck.
We called Magnolia to help us with an emergency situation in our home.
Mario was incredibly professional and clean while working. He was kind and made sure we fully understood what was happening each step of the way. I would absolutely use this company again for future needs and highly recommend Mario!
Magnolia was great. They were extremely professional and honest.
Came in and had the job done quickly – moved all my appliances for me, wore booties, and even put down drop cloths. I couldn't have asked for anything more. I highly recommend them to anyone looking for an exceptional plumbing company. Thank you Magnolia!
Magnolia plumbing was efficient and cost saving with replacing my water heater.
They made sure I checked the warranty of my tank so I did not unnecessarily purchase a new tank, and mine was still under warranty. I was very pleased and thankful for the fantastic work.
I needed to have several plumbing repairs handled
at my place of residence. So I contacted Magnolia Plumbing. They have always been professional and knowledgeable. Last week I have Duane Cunningham arrive and he was very polite and professional and very efficient. He explained all of what would be needed to perform the repairs and he performed each task timely and effectively. Magnolia Plumbing Heating and Cooling will always be my 1st choice.
Magnolia is full service,
including air conditioning, heating, plumbing and subcontracting for flues and chimney lining. I had a very old gas water heater and they replaced it within 2 days from doing an audit and even when I requested a switch to electric from gas at the last minute it was no problem. Pasquale is a professional and took care of every aspect, replaced leaking pipes, brought my gas boiler flue up to code and installed a high grade water heater; their pricing is very competitive.