"*" indicates required fields
Washington, DC Zone Control Systems by Magnolia Plumbing, Heating & Cooling
Forced air heating and cooling systems, such as traditional split central air conditioners, furnaces, and heat pumps, remain incredibly popular in the residential sector. That being said, as many homeowners grow more and more concerned about energy efficiency, more and more of them are asking the same question: why must I heat and cool my entire home to one set temperature? The good news is that the answer to this question is: you don't.
By incorporating a zone control system into one's HVAC system, the homeowner can choose to heat or cool different areas in his or her home to different temperatures. This can help residents not only to live ore comfortably, but to do so in a far more efficient manner. To learn more about the benefits of using a zone control system, or to schedule zone control system services contact a member of the Magnolia Plumbing, Heating & Cooling team today. We are happy to provide you with truly exceptional zone control system products and services.
Magnolia Plumbing, Heating & Cooling provides zone control system services in Washington, DC and the surrounding areas.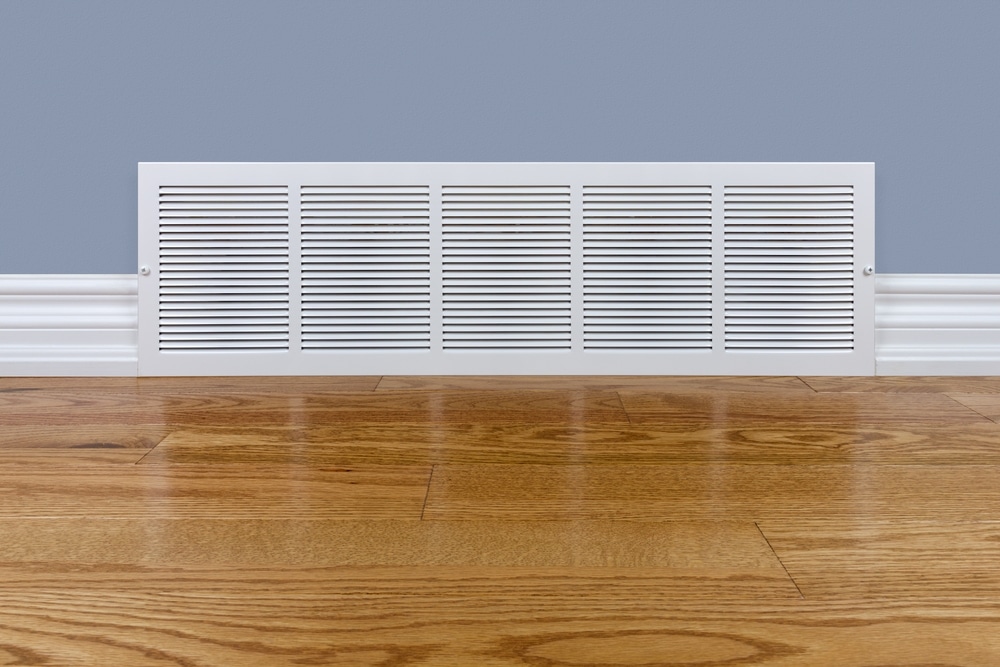 What is a Zone Control System?
A zone control system is, in concept, quite simple. Electronic dampers are installed into the air ducts in a forced air distribution system. These dampers are wired into a central control panel; so, too, are multiple thermostats, one in each designated temperature zone. As the thermostats in the different temperature zones are adjusted, the dampers respond accordingly. By allowing the right amount of conditioned air to pass into any given zone, or closing off to stem the flow of air to a particular area, these dampers enable the user to maintain different temperatures throughout the living space.
Benefits of Using a Zone Control System
There are a few ways in which using a zone control system can benefit you. First and foremost is the question of comfort. Different people in your home will inevitably be comfortable at different temperatures. By allowing for different temperatures to be maintained in different areas, you can keep everyone in your home comfortable and happy. Additionally, you can cut down on heating and AC usage, meaning that you can also cut down on your energy costs as you heat and cool only those areas of your home you wish to, rather than the entire house all at once. This can also help to take some unnecessary strain off of your HVAC system.
We Install and Service Zone Control Systems
While the underlying concept of a zone control system may be quite simple, the fact remains that the installation of this equipment is anything but. If you are ready to schedule a zone control system installation in the area, we suggest that you dial our number to have the job done right. Not only can our technicians expertly install your zone control system, but they can also repair any problems that may develop with it, as is entirely possible with any mechanized, electronic system. During routine maintenance services, we can also assess the condition and operational quality of your zone control system, making any necessary adjustments to ensure that you get the very best performance that it has to offer.