Heating Service in Washington, DC
"*" indicates required fields
Heating Service in Washington, D.C.
Your heating system is one of the components of your home that you might not give much consideration to — that is, until it begins to malfunction. Thankfully, our Washington, D.C. heating contractors are standing by to assist you. Regardless of if your system is based on gas, electric, boiler, heat pump, or furnace, our heating services can help restore heat to your home and maintain comfortable temperatures all season long.
A Variety of Professional Services
We offer a range of reliable heating services, including: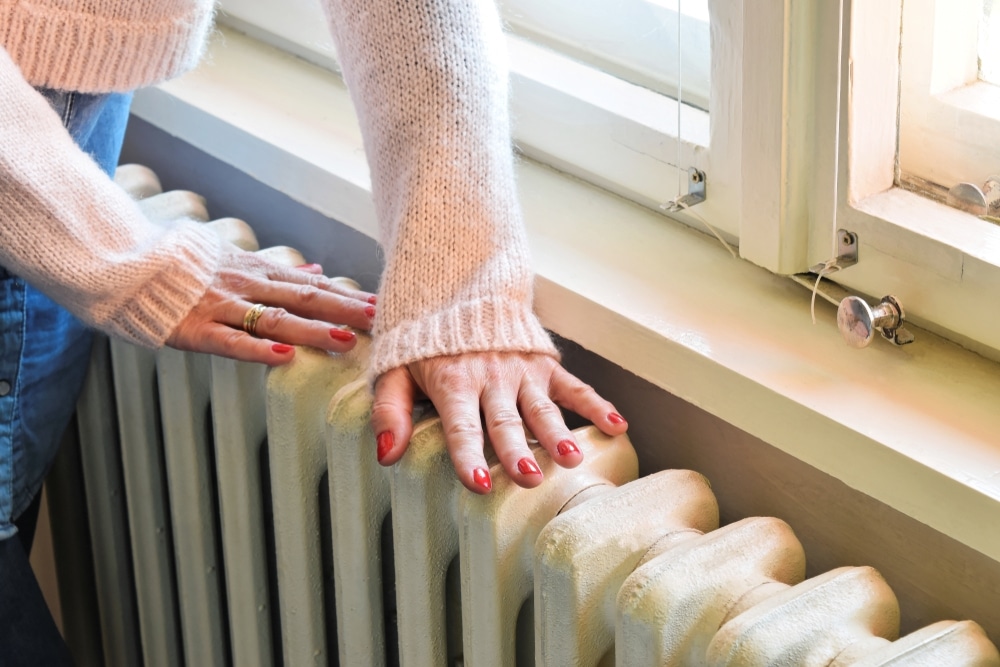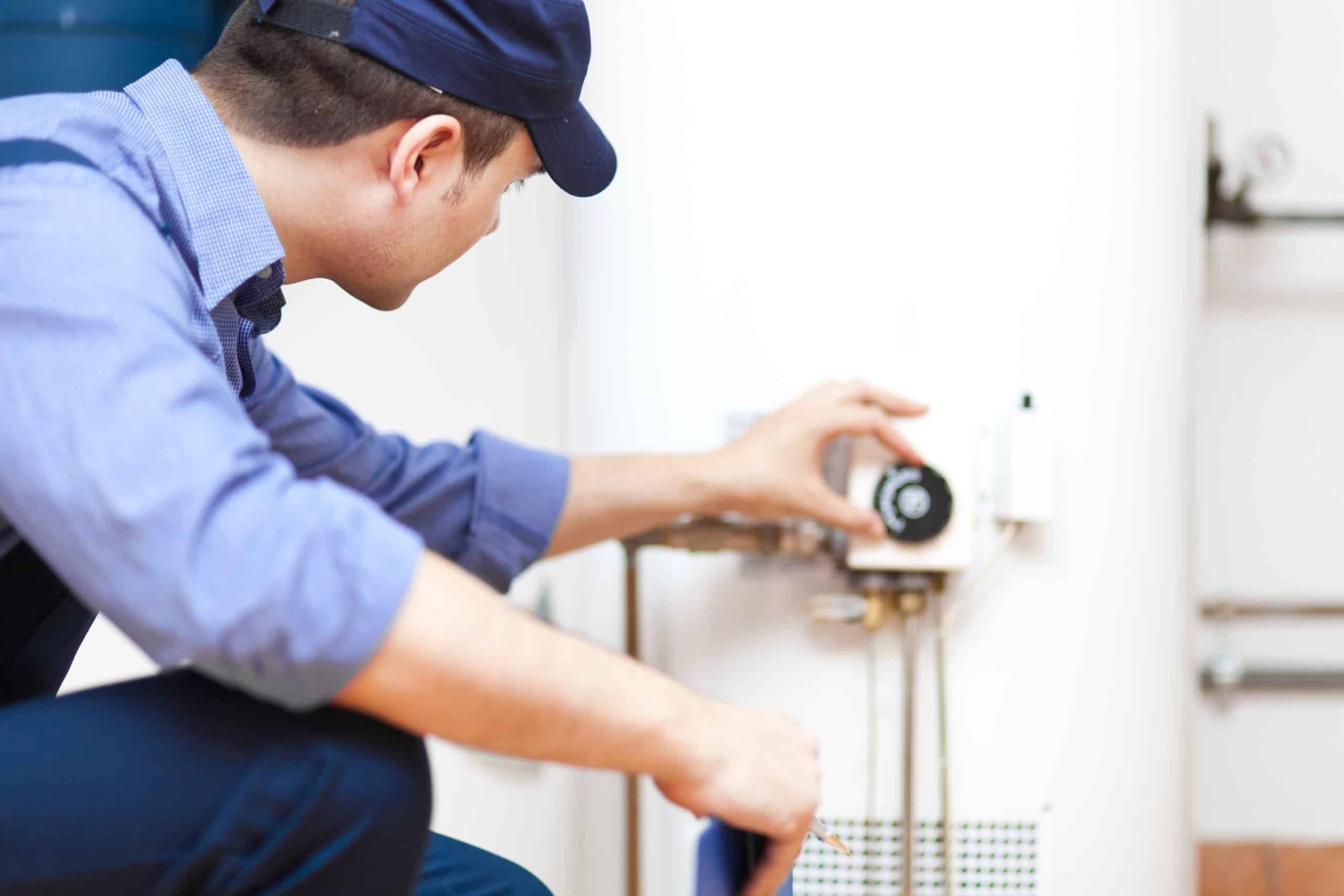 Regular heating service maintenance is critical to ensure the reliable, optimum, and efficient function of your heating system. You can consider heating maintenance as an investment; a little bit of time and effort can have a significant impact in the future. In fact, once-yearly checkups are recommended and can provide your heating system with the following benefits:
Enhanced comfort
Increased efficiency
Improved air quality
Increased lifespan of your unit
Decreased repair costs
Ensured reliability
Savings on reduced utility costs
A typical heating service maintenance appointment will address a number of potential issues with your system, including lubricating moving components, tightening any loose connections, testing and calibrating all controls, checking airflow, inspecting ductwork, and a wide range of other crucial operations.
Your heating system is a complex combination of various components; consequently, there are a variety of issues that can arise over its lifespan. However, there are some common problems that our heating contractors see on a regular basis, such as:
Clogged filters
Malfunctioning ignition control/pilot light issues
Everyday wear and tear
Frequent cycling (alternatively turning off and on again for no apparent reason)
Abnormal noises
Not enough heat
Improper maintenance
If your system is experiencing any of these symptoms, it's time to call on the pros at Magnolia. We can provide you with a comprehensive inspection to find the source of the problem and offer you solutions to address it — promptly and affordably.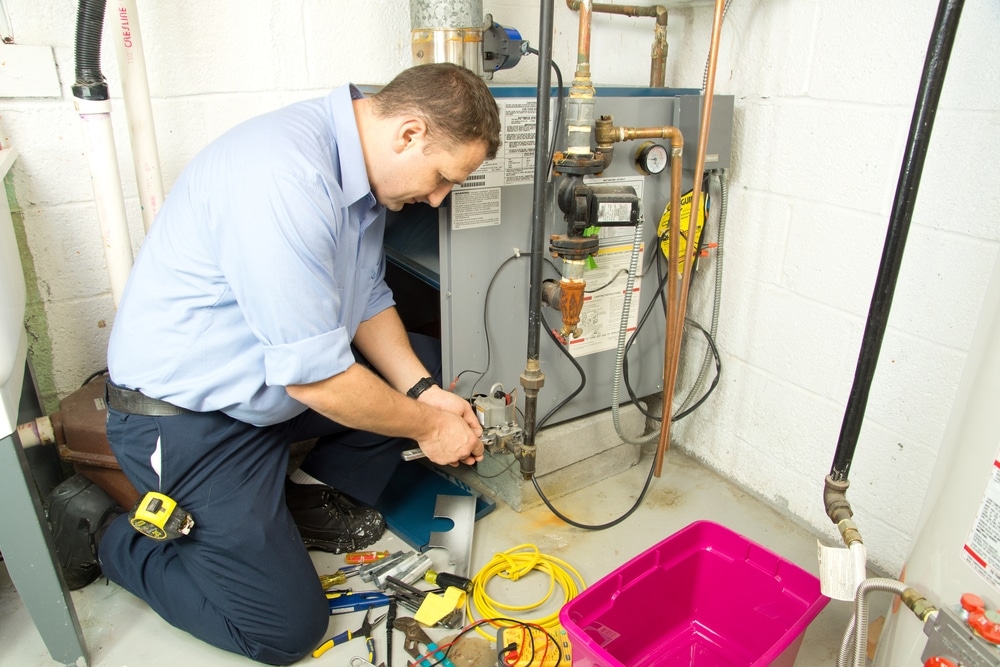 Sometimes, your heating system is simply just too old or outdated to warrant the cost of continued repairs and constant maintenance. If this is the case, we feature professional heating replacement services for our customers. Each and every one of our heating contractors is an expert in all types of heating systems, so we can help you select the perfect match for your home and your family's needs. By investing in a brand new heating system, you can ensure warmth and comfort for years to come, in addition to higher efficiency and lower utility bills.
No matter which type of heating services you require — maintenance, repair, or installation — the heating contractors at Magnolia are ready to assist you. We're proud to provide our expertise and experience to homeowners all over the Washington, D.C. region. For more information or to schedule a consultation, please call or visit us online today. Don't wait another minute in the cold — contact us right now!
Our Residential Division Regularly Provides Service In:
Check all out locations >