"*" indicates required fields
Washington, DC Gas Furnaces by Magnolia Plumbing, Heating & Cooling
With all of the various heating systems available for installation in the residential sector these days, choosing the right heater is a more daunting task than ever before. While you are wise to consider all of your options, including those using newer technologies, don't be surprised if you find yourself leaning towards a good, reliable gas furnace in Washington, DC. Gas furnaces have been around for some time, of course, but there are reasons for the system's continued dominance in the heating industry.
While gas furnaces are certainly capable of providing any homeowner with a quality heating experience, you must remember too that it is not only the quality of the system itself to consider. You must also be sure to schedule your gas furnace services with trained, experienced professionals. Failure to do so will put the condition of your system, the quality of its performance, and even your own safety at risk. Eliminate such risks by allowing Magnolia Plumbing, Heating & Cooling to install and service your gas furnace.
Magnolia Plumbing, Heating & Cooling provides gas furnace services in Washington, DC and the surrounding areas.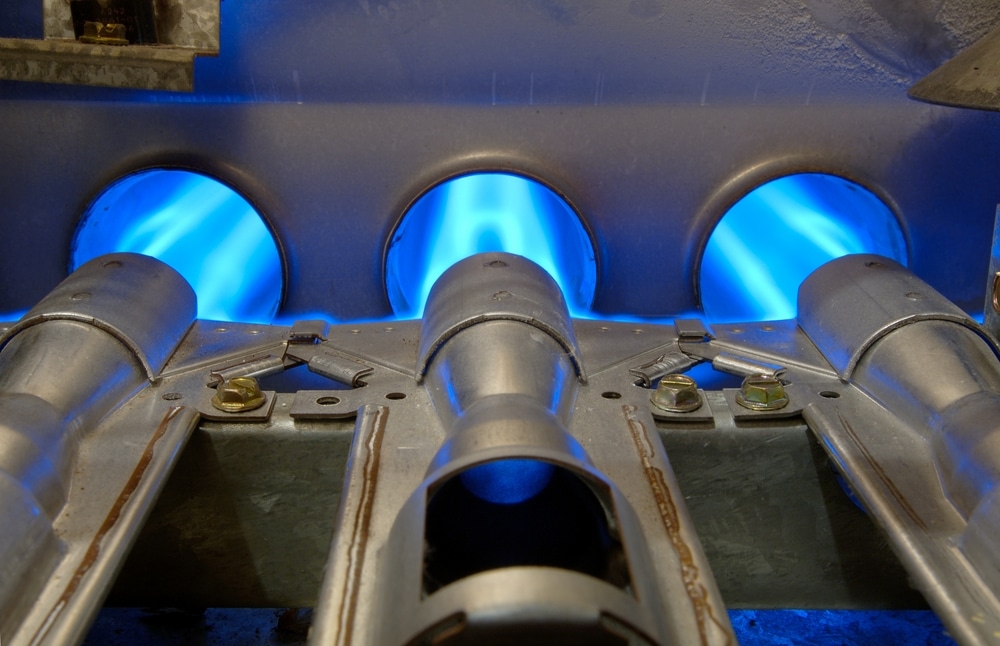 Why Choose a Gas Furnace?
All heating systems have their pros and cons, but the gas furnace is one that leans much more towards the "pro" side of the tally sheet. Natural gas is piped directly into the home, of course, which is very convenient and eliminates the need for fuel deliveries; it is also one of the cleanest burning fossil fuels around, and is quite affordable. Gas furnaces heat homes promptly, too, thanks to their forced air distribution method of heating. Plus, modern gas furnaces are now more efficient in their operation than ever before. For effective, efficient, and reliable home heating, the gas furnace is certainly a worthy option to consider.
Why You Need a Professional Gas Furnace Installation
As great as a gas furnace may be, there is just no way in which you can use one to the fullest of its capabilities, let alone safely, if you fail to schedule your gas furnace installation with a trained professional. If your gas furnace does not consume natural gas properly, then you are at risk of CO exposure. Plus, natural gas is highly combustible, and gas lines and hook ups must be professionally handled. If you are planning a gas furnace installation or replacement, just remember to dial our number when you are ready to schedule service. That way you can know for certain that the job will be done right.
Call Us for Gas Furnace Repair and Maintenance Services
When properly installed, a well–made gas furnace should give you a very dependable heating performance. That being said, no mechanical system is perfect. You will have to schedule professional gas furnace repair services at some point. When you do, get our technicians on the job right away. We have plenty of experience with gas furnace repairs of all sorts, and our team of professionals is properly equipped to handle any problems that you may encounter. We also offer comprehensive gas furnace maintenance service, which will help to keep operational issues with your gas furnace as infrequent as can be.