"*" indicates required fields
Washington, DC Radiant Systems by Magnolia Plumbing, Heating & Cooling
For many homeowners heating their houses with a forced air distribution system is all that they know. Forced air heating has many benefits, of course, such as the swiftness with which it allows for the heating of one's home. However, it also has a number of drawbacks, like any other heat system. Many of these drawbacks, as you'll see below, can be avoided with the use of a radiant heating system.
Radiant systems are quite common, which is unsurprising given just how long radiant heating has been around. While the installation of a radiant heating system may be a bit more involved than that of a forced air heating system, especially in preexisting homes, many homeowners find that the benefits of such systems just cannot be surpassed. The decision is yours, of course, but if you are considering your heating options, consider very seriously the installation of a radiant system by Magnolia Plumbing, Heating & Cooling.
Magnolia Plumbing, Heating & Cooling provides radiant system services in Washington, DC and the surrounding areas.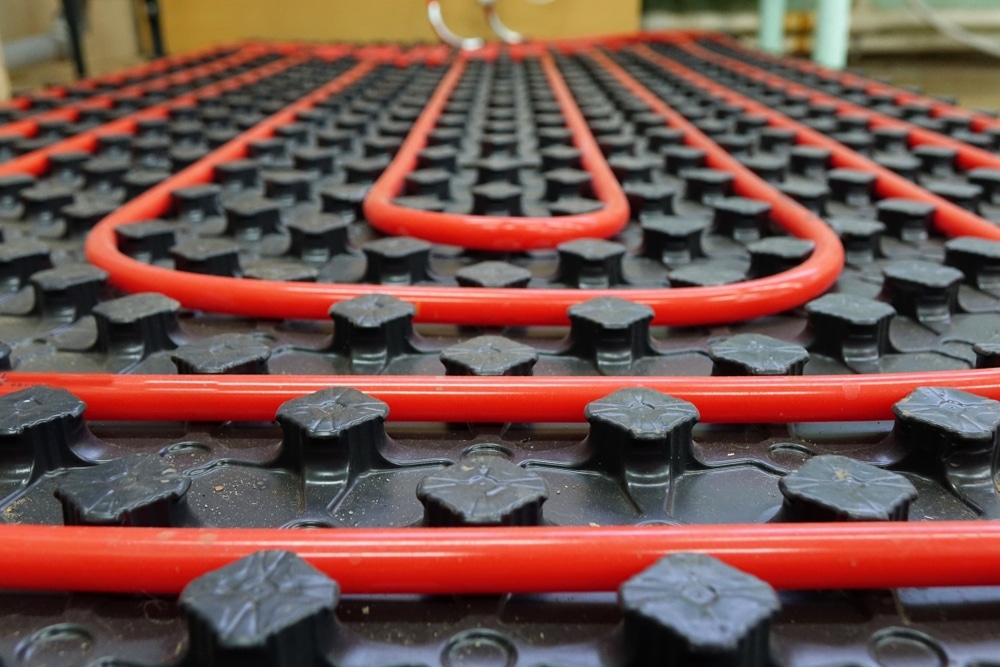 Why Choose Radiant Heating?
Unlike furnaces or heat pumps, which heat air and then distribute that air throughout a home via a system of ductwork, radiant systems instead apply heat directly to the floors or walls of a home. They can do so in a few different ways, with some systems using hydronic tubing filled with hot water, and others using electric radiant panels. The end result is the same, though; heat radiates out from these surfaces, warming other objects, including human bodies, throughout the house. Radiant heating allows for the comfortable, gradual heating of a home in a very even, and very efficient, manner. Your air won't be dried out, nor will you have to worry about issues with air leaks.
Let Us Install Your Radiant Heater
When you decide to schedule your radiant heater installation in Washington, DC, we hope that you remember to make ours the number you dial. Our radiant heating technicians are some of the finest in the business, and we are more than happy to install your radiant heater and all of your system's necessary components, with the skill and care that such an important undertaking demand. When we handle your radiant heating installation, you can count on your heater being of the right size for your needs, and installed properly every step of the way. That way, you'll be able to successfully heat your home when the temperature plummets.
We Repair and Maintain Radiant Heating Systems
With relatively few moving parts when compared to forced air heating systems, radiant systems tend to be quite reliable. That being said, there is not a heater in the world which can truly operate with 100% reliability. Eventually you will find that your radiant heating system is coming up short in some capacity. No matter what the problem may be, no matter how minor it may seem, it is vital that you schedule your radiant heating repair services with a trained professional as soon as possible. We are waiting to take your call. Don't forget that you can minimize the risk of problems developing, while keeping your system as efficient as possible, by scheduling routine radiant heating maintenance with Magnolia Plumbing, Heating & Cooling.