Stormwater Management in Washington, DC
Stormwater is precipitation that falls on a man-made environment. Parking lots, streets, sidewalks, rooftops, and many other paved surfaces are not permeable, which means that water will travel across the surface, picking up any debris, chemical, oil, sediment, or other pollutant in its path.
Runoff pollution is a major concern of urban and suburban areas, particular the metro Washington, DC area. Stormwater management is something that we specialize in, not only because we know that you need it, but because it's something that ultimately affects the health and safety of our local communities. Since 1950, we have been a family-owned business, and now that we're in our 4th generation, we know more than ever that we're only as good as the last job we did. It's our name on that truck. If you've got a stormwater issue, we've got a solution for you. 
Give us a call today to learn more about stormwater management or to schedule an appointment in your area.
Washington, DC Stormwater Management Solutions
Inspections
Cleaning
Maintenance
Call Magnolia Commercial Plumbing, Heating and Cooling today to schedule a service or request an estimate.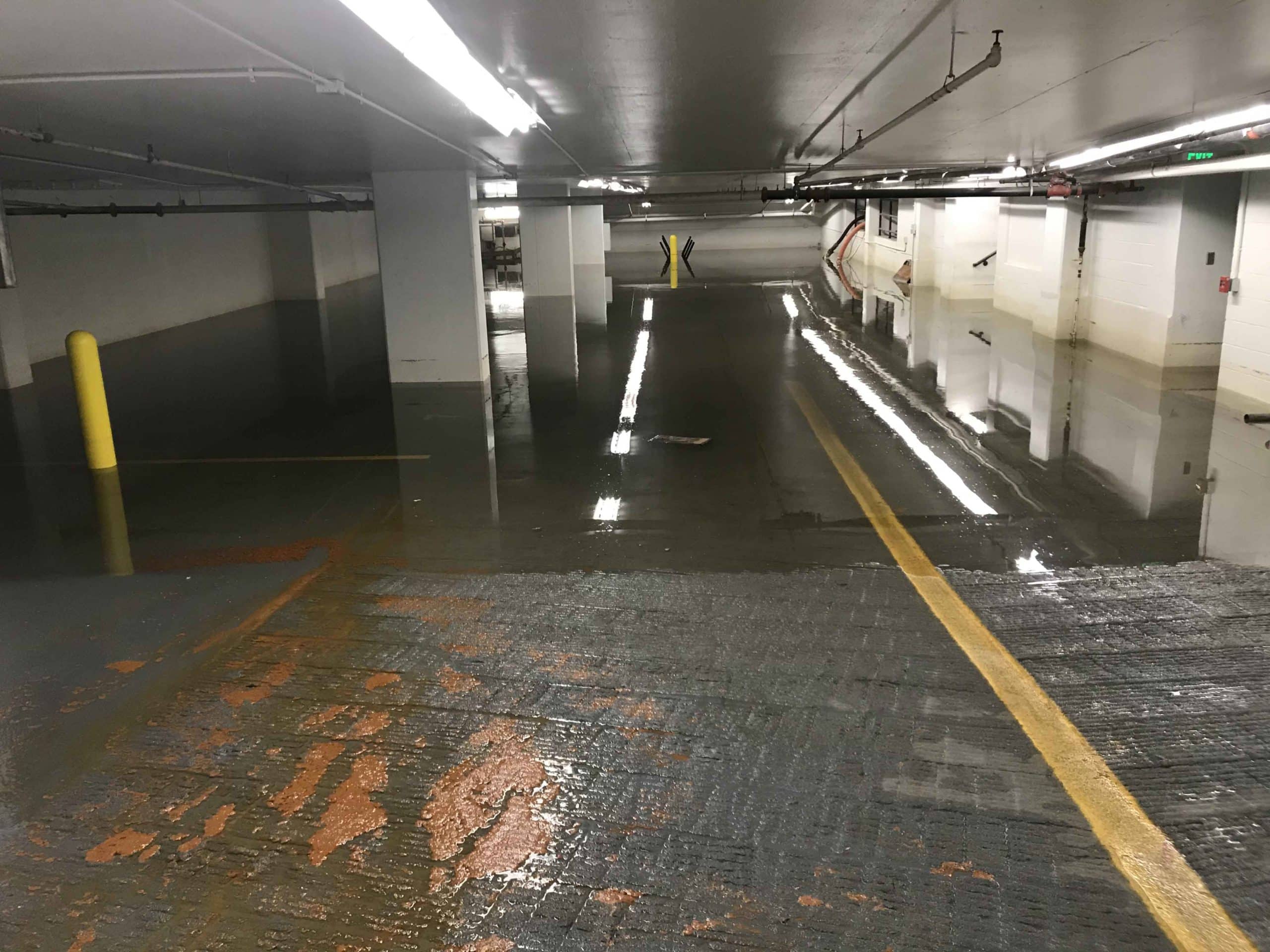 Above and Below Ground Stormwater Structure Maintenance
The set–it–and–forget mentality will not work when it comes to stormwater runoff. Both above ground and below ground structures must be carefully inspected, cleaned, and maintained. When doing so, we abide by all county and federal regulations, including OSHA's Confined Spaces in Construction (29 CFR 1926.1200, subpart AA).
Wet and Dry Ponds
Bioretention
Infiltration trenches
Structural sand filters
Riser/barrel lining
Earthen embankments
Toe drains
Underground
Detention Pipe Systems
Culverts
Stormdrains
Pavement drainage
Inlet/catch basins
Tree box filters
Erosion control