Indoor Air Quality Services in Washington, DC
"*" indicates required fields
Indoor Air Quality Services in Washington, D.C.
When you think of home comfort, do you ever consider the part that indoor air quality plays? According to the Environmental Protection Agency (EPA), most homes suffer from indoor air pollution that is far worse than the level of pollution outdoors. So it's true that if your indoor air quality is poor, your home comfort and safety will be compromised as a result. However, you can take charge of the quality of air your family breathes today by turning to Magnolia.
We're not simply an HVAC and plumbing company. In fact, we like to think of ourselves as your one-stop shop for comfort solutions. At Magnolia, we offer comprehensive indoor air quality (IAQ) services and solutions that are customized to your needs. Our IAQ specialists will begin by performing an indoor air quality test to determine exactly which contaminants are polluting your home, and use the results of that test to provide personalized recommendations. Better yet, we'll install the necessary IAQ products to your existing HVAC system, so you can start breathing healthier today!
Let Magnolia improve your home life with our all-inclusive indoor air quality services and solutions. If you're a resident of Washington, D.C., Maryland, Northern Virginia, or any surrounding areas, please don't hesitate to contact us today!
Indoor Air Quality Testing
You can't just walk into a store and purchase an IAQ product that you think might work in your home. No! First and foremost, you have to know what pollutants you're dealing with by testing the quality of your air. For this, all you have to do is call Magnolia.
Our IAQ experts have years of training and experience, as well as access to state-of-the-art indoor air quality testing tools and equipment. We can quickly determine which impurities are deteriorating your air quality and offer a solution designed to attack that specific issue. Of course, you'll need a professional to integrate your new IAQ equipment seamlessly into the existing HVAC technology, so neither system gets damaged in the process.
Don't consider indoor air quality testing a one-time thing. As your home living circumstances change, so does your indoor air quality. To ensure your family's health and comfort, you should schedule annual indoor air quality services with one of Magnolia's IAQ experts.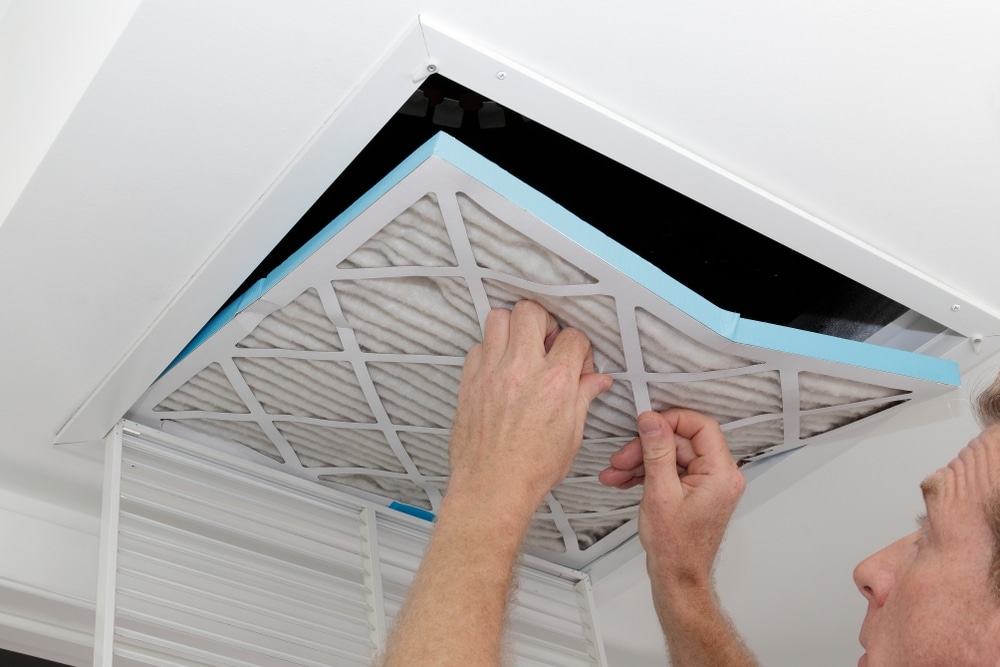 Find All Your Indoor Air Quality Solutions Here!
We don't advertise comprehensive indoor air quality services for nothing — we actually do it all! Take a look at all the IAQ solutions available here at Magnolia.